Roofing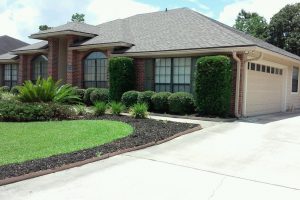 Progressive Builders, Inc knows this fact very well that roofing is an integral part of any house building process that needs to executed in the most professional and technically sound manner through the skills of workmen and experience of structural engineers who join hands to give shape to a rock solid roof that would last for years. Our expertise in roofing needs no introduction as we are one of the leading home builders, renovators and remodelers in the Los Angeles county region, providing professional yet affordable roofing solutions in West Hills through our highly experienced West Hills roofing contractors who provide the best services in probably all the cities and towns in the West Hills region. We have a full team of tradesmen in the form of masons, architects, designers and engineers who execute any given task to perfection in a time bound manner and the end result is a strong and wonderfully designed roof for your home which would last for years.
Top Roofing Contractors West Hills
Yes, you can certainly trust of services in the area of roofing West Hills as we possess exceptional skills in designing, planning and finally executing a complete roof of your house which is build to perfection by using the best materials. We think, price is not a big deal when it comes to providing a rock solid foundation to your roof which would protect you from the harsh elements of nature and also from man made calamities and we understand this fact very well. Our engineers have devised the most technically sound methods of rebuilding a roof and giving it additional strength through various structural modifications and by using high quality materials such as concrete or wood that would last forever. So, think wisely if you are planning to bolster the life of your home through a professionally design roof that not only looks beautiful but also adds to the functionality.