Beautiful Flooring Installation for Your Remodel
---
Flooring is a vital part of the design and functionality of your home. From elegant tile to classic hardwood to trending concrete, your flooring installation should represent your taste while respecting your budget. If you are planning a home remodeling project, your flooring system probably needs to be updated as well. That's where the expertise of the team at Progressive Builders, Inc comes in. We know that flooring choices are important, and we take them as seriously as you do.
We will be pleased to assist you with professional flooring design, installation, refinishing and more.
Elegant Flooring Options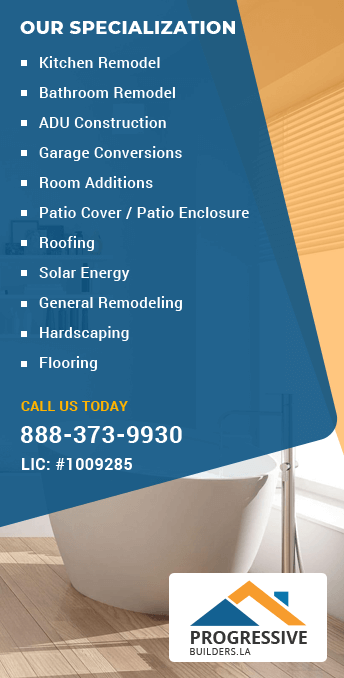 From the moment you begin your flooring remodel with Progressive Builders, Inc, you will feel confident in the flooring contractor you've chosen. Get to know our most popular flooring materials below.
Hardwood – Amaze your friends and family with the natural elegance of a walnut, oak or maple hardwood floor. Hardwood is a great long-term investment that is easy to clean and will last for many decades.
Tile – Tiling is water-resistant, durable, cost-effective, extremely low maintenance and ideal for kitchens, bathrooms and laundry rooms. However, it can work in any room in the home.
Concrete – Polished concrete flooring is extremely tough and resilient, and can be a great choice for homes. Concrete is available in wide variety of colors and designs, and won't harbor dust and allergens like other materials.
Luxury Vinyl – Do you need a strong, durable flooring system? Luxury vinyl is a cost-effective material that comes in a variety of attractive styles that are built to last.
Carpet – Help save energy with a carpet installation that serves as an extra layer of insulation for your home. Carpet comes in almost any design and color available and is easy to install.
Get an Estimate From Los Angeles County's Renovation Experts
Progressive Builders, Inc is your family's premier general contractor. We are excited to help restore the flooring of your home with selections that will complement the unique style you have planned for your remodel. Contact us online or call our team of remodeling experts at (888) 373-9930 to discuss which flooring materials are perfect for your renovation.